"Lately" is one of my favorite music video I've ever created. The whole process was so fun. I visited the midwest for the first time, and got a personal tour of Akron by the artist. That first scout day really helped me understand the cultural context that he wanted the video to capture: a synergy of nature, slices of everyday life, and psychedlic visions of his artistry all melded together beautifully.
Direction & Editing: "Lately"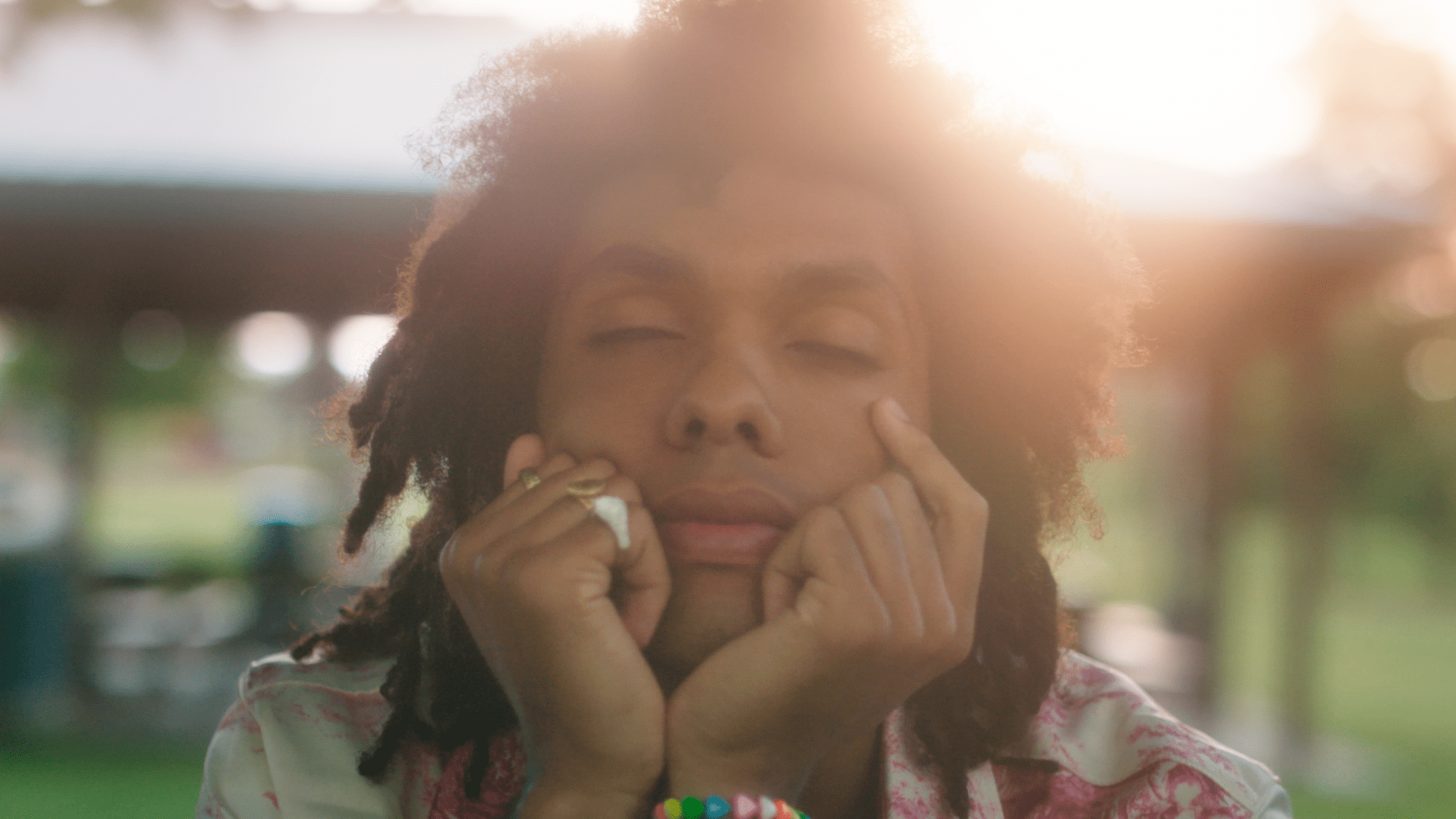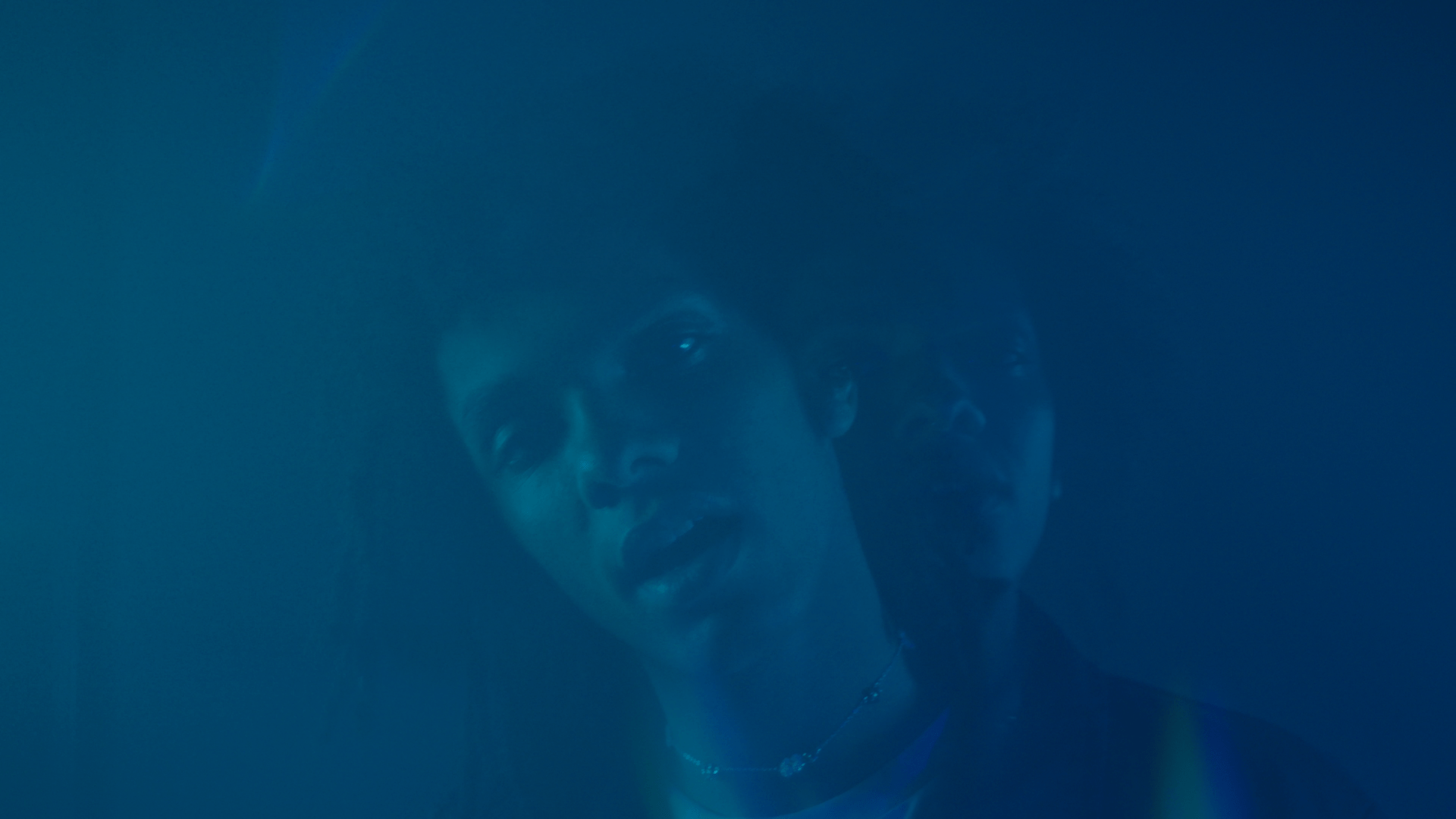 Directed by: Kenny Okagaki & daydream Masi
Commissioners: Marissa Ramirez & Shannon Leskowitz (Interscope)

DP: Keith Nickoson
AC: Mike Bacanu
Steadicam: Tim Figueira
Gaffer: Ryan Keeper

Animations & BTS: JP Gutierrez
Illustrations: Steven (Stix) Maciejewski

Producer: Olivia Otten
PA: Michael Preston

Colored: Stephen Derluguian

Starring: daydream Masi, Anesah Watson, Donovan Jackson, DeAllen Jackson
Special Thanks: Kyle Kuczynski & The Barber House

Filmed in Akron, Ohio.