Album Artwork
Cover design for DaBaby's "My Brother's Keeper "
Commemorating his late brother, DaBaby knew he wanted the artwork to center around this childhood photo. I framed it within a polaroid scan, adding layers of analogue texture and forgoing text to evoke memory and rememberance.
Debuted on the Billboard 200 for albums.
Cover design for Carly Rae Jepsen's "Let's Be Friends"
Carly wanted to subvert conventional Valentine's Day romanticisim, so I went to Party City and destroyed some classic romantic consumer goods. I snapped the wreckage next to the dumpster, lowering shutter speed to convey the uptempo song's energy.
Cover design for Lana Del Rey's "Doin' Time"
Lana took this iphone selfie, and I was brought on board to evoke her retro, nostalgic, and intimately lofi aesthetic to match Sublime's legendary song.
Debuted on the Billboard Hot 100 for singles.
Cover design for Tom Morello's "Stand Up"
Tom Morello of Rage Against the Machine wrote this song in response to George Floyd's murder. I wanted to use bold, minimal typography for the cover, channeling the song's succint call to action . Drawing influence from my own background in grafitti/street art, I distressed the classic Impact font used in many grafitti crew stickers to echo where the movements and protests were happening: the street.
Other selected album/single artwork: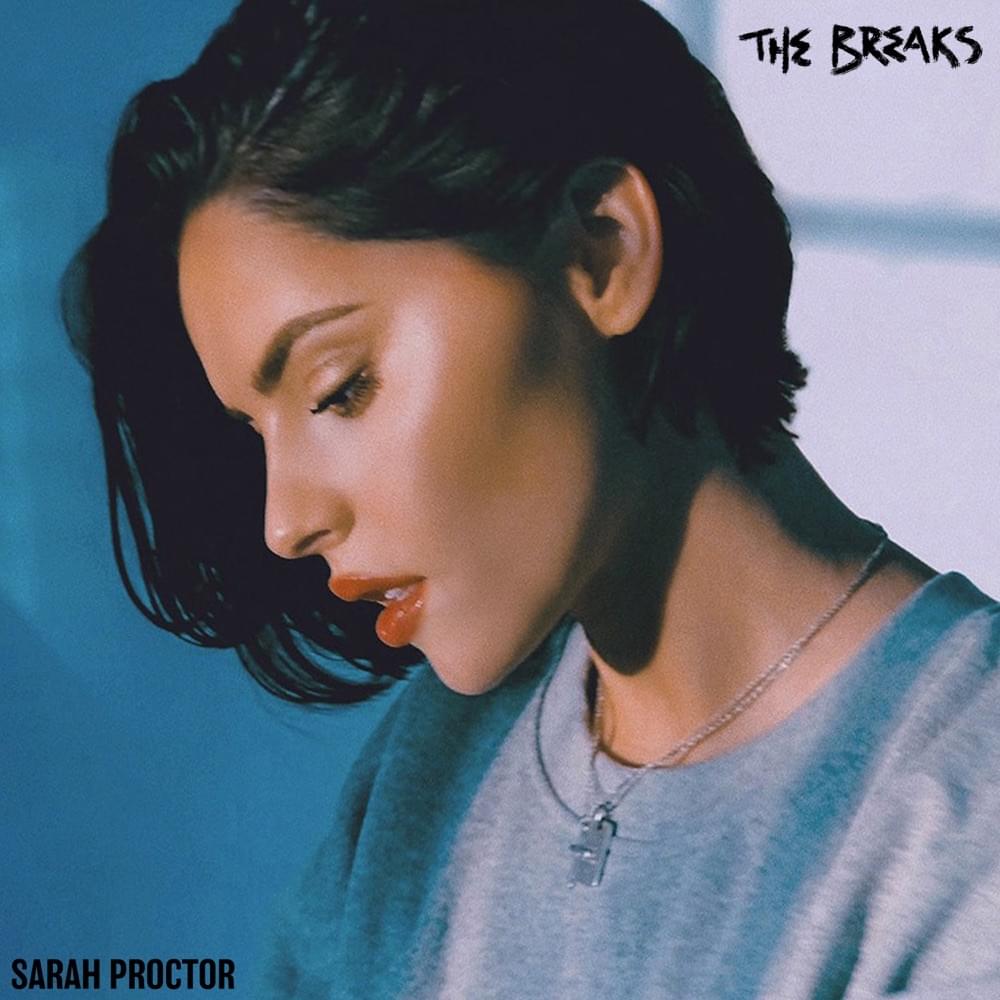 IDEO
As an interaction designer at IDEO, I work for industry-leading clients to design the future of what's possible for their offerings. I work in collaborative, interdisciplinary design teams to craft creative direction, branding, graphics, UI/UX, animation/video based storytelling, and more.
Chameleon

My vintage clothing store with locations in San Francisco Japantown + .Haight Ashbury.
I collaborated with some of my favorite graphic designer friends to create a shop has many visual identities, just like a chameleon.
Logos by Owen Borges, Elan Shohet Zabin, Hayato Kawai, Patrick Ryan, Pandamonium Sign Co, Eddie Mandell.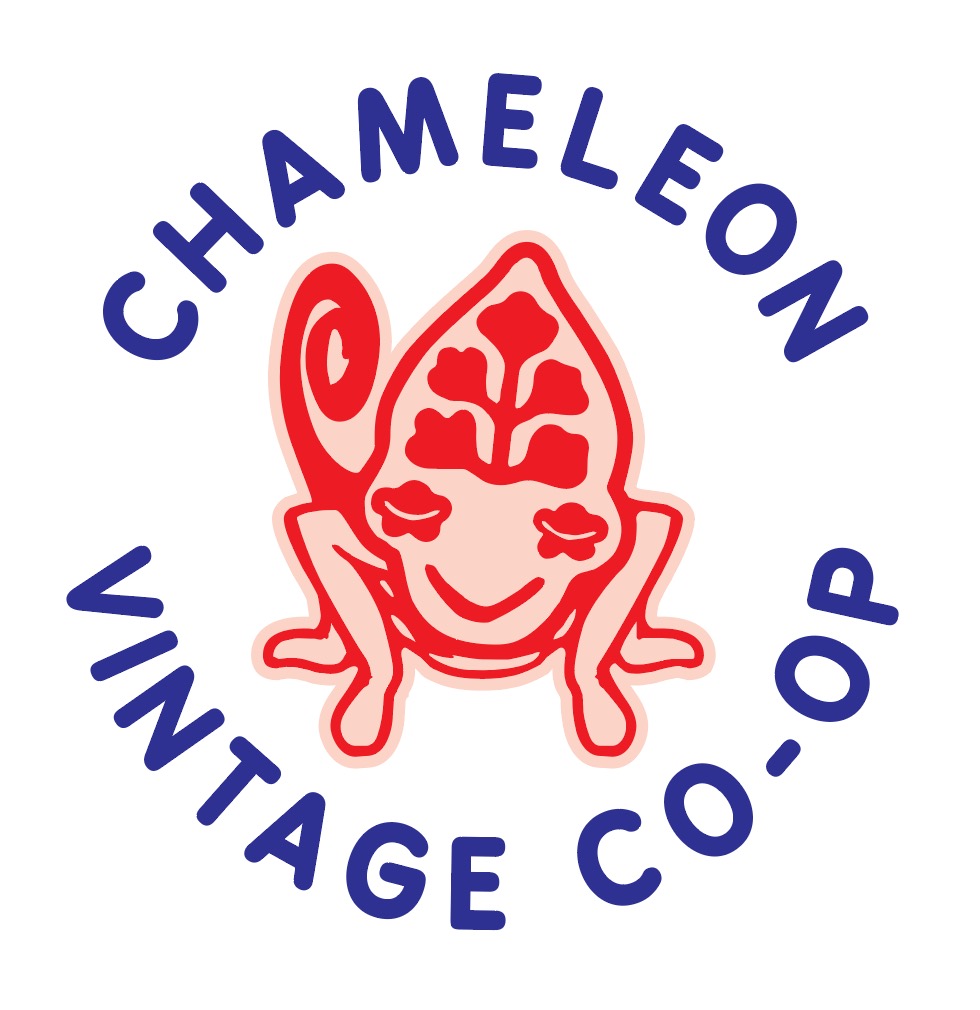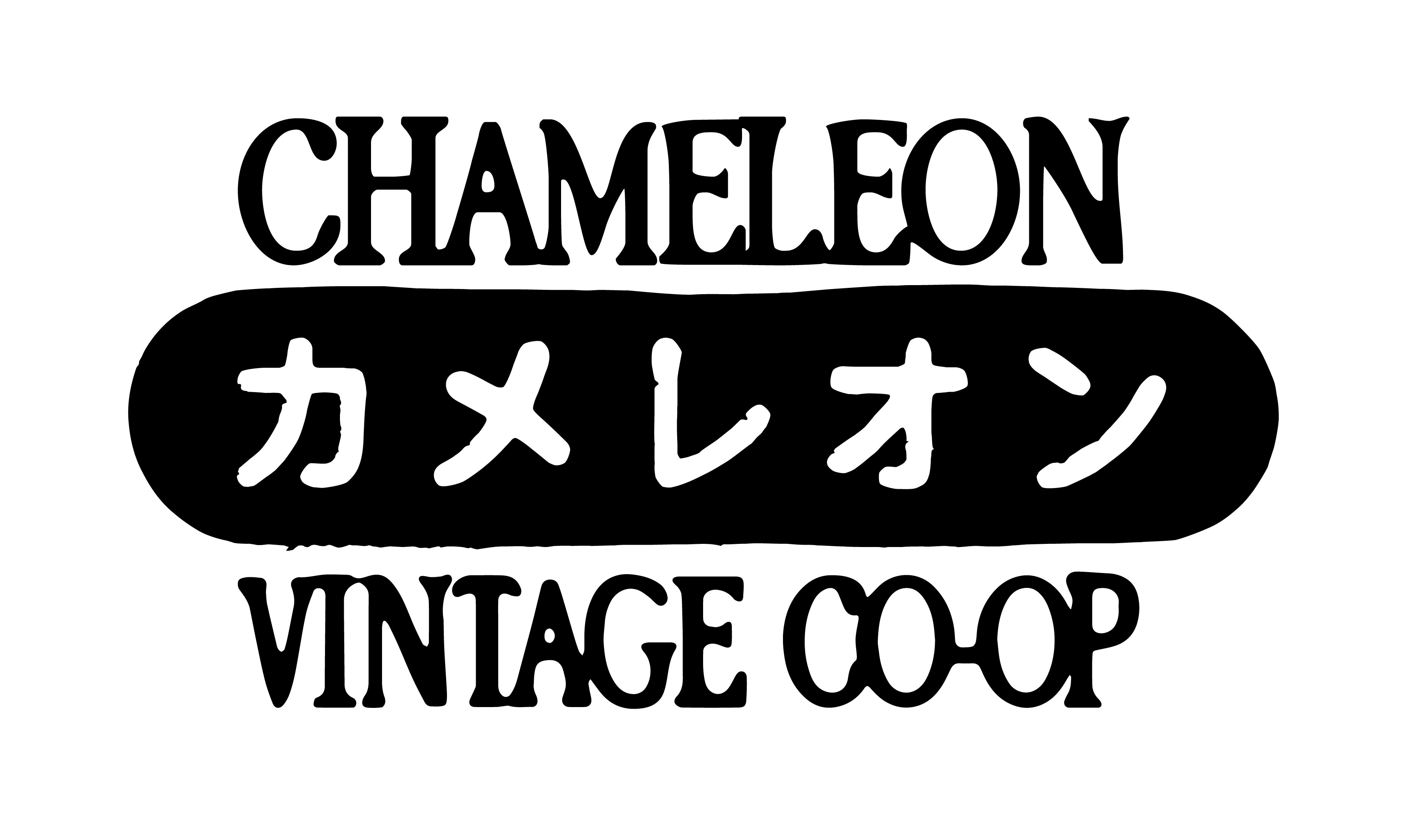 archive layer

Designed all UI, branding, and social content for an online shopping site that scraped the internet for "archive" menswear.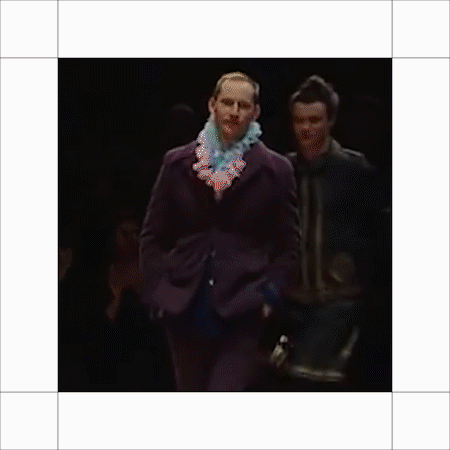 DOG®

A fun riff on the construction company CAT's logo that I turned into a streetwear/workwear line. Sold over 100+ pieces.
HIPPIE TOWN

A whimsical identity for a lifestyle clothing line.
The design is based off of a psychedelic bar in Osaka, Japan called "ganja/acid." The owner once referred to my hometown San Francisco as a "Hippie Town."
I took that quote and combined it with Japanese "kawaii" style pop art to craft a run of tees and stickers.
KENNY'S

A fun flip of the Denny's logo, for a personal logo. Printed limited runs of tee shirts, aprons, and stickers.

Gracie Abrams

Stage visual design for Gracie Abram's Jimmy Kimmel performance






Club Athletico Parceiros

Pro bono logo design for a youth soccer team/academy in my hometown San Francisco.
KIOSK BOYS

Pro bono logo & apparel design for a vintage store in Little Tokyo, Los Angeles.

Mikata Udon

Pro bono logo design & creative direction for an upcoming Japanese noodle restaurant/pop-up in Seattle.

Harry's Barbershop San Francisco

Pro bono logo design & creative direction for an upcoming barbershop in my hometown

Bin Boy Billionaire

Pro bono logo design for a vintage clothing retailer in Seattle.
Collaboration with Voz.Art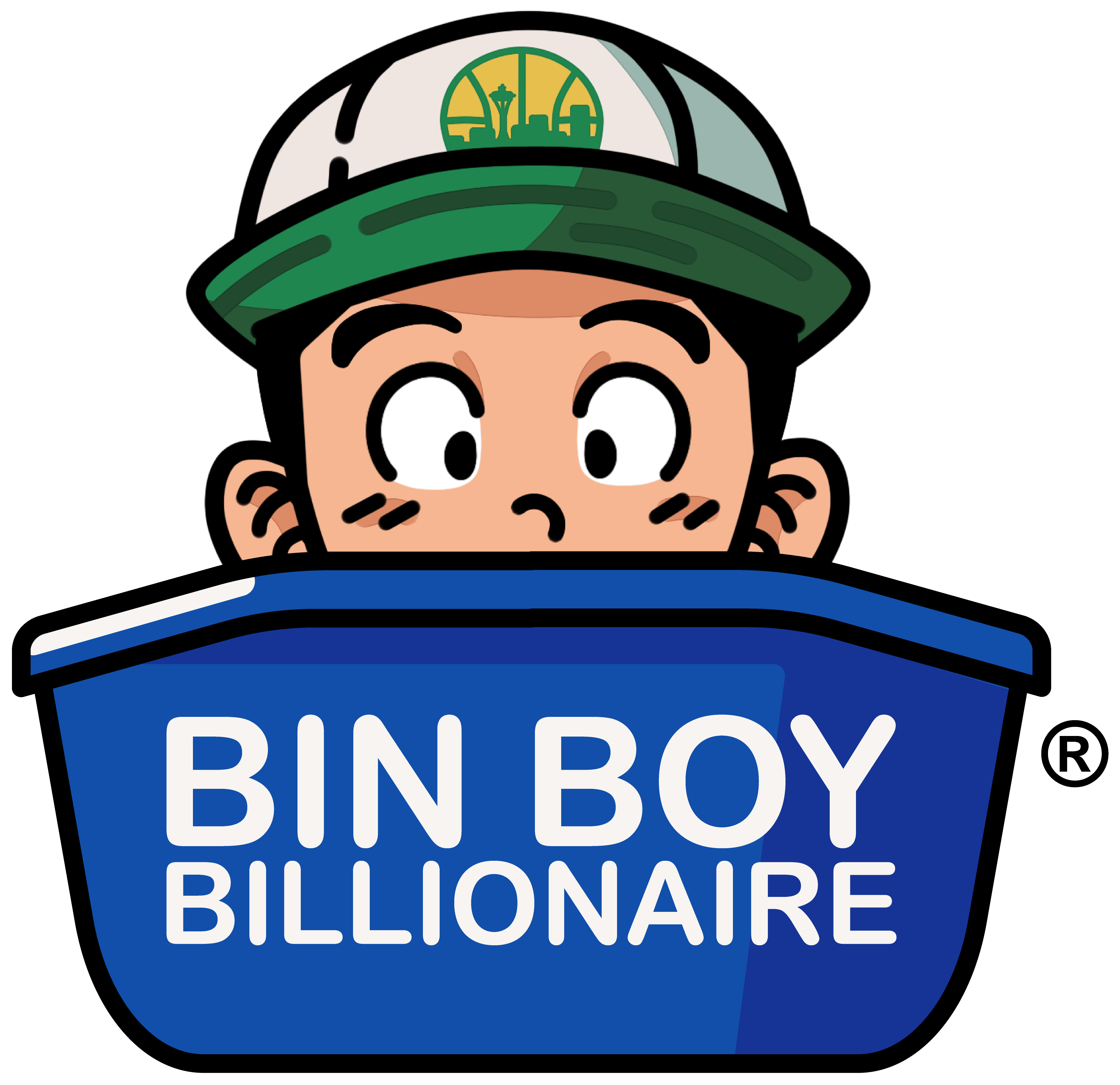 Formless Vision

Pro bono logo design for a post-rock indie music label in San Francisco.


Paint